Orchestras and Ensembles Overview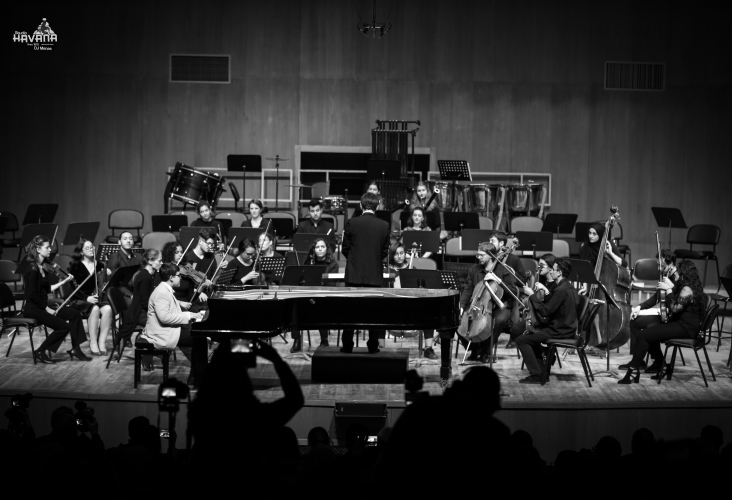 Establishing and running ensembles is a vital part of the ESNCM's work. Student training ensembles provide essential opportunities for developing musicianship, performing experience and peer-to-peer learning. Professional groups represent Palestine and the ESNCM at the highest level, and give important performing opportunities to professional musicians and teachers in the fields of Arabic and Western classical music.   
ESNCM currently runs four training orchestras, student Arabic music ensembles in every branch, prizewinning choirs and the flagship professional groups, the Jerusalem Arabic Music Ensemble and the Palestine National Orchestra.