Sea and Freedom Festival 2015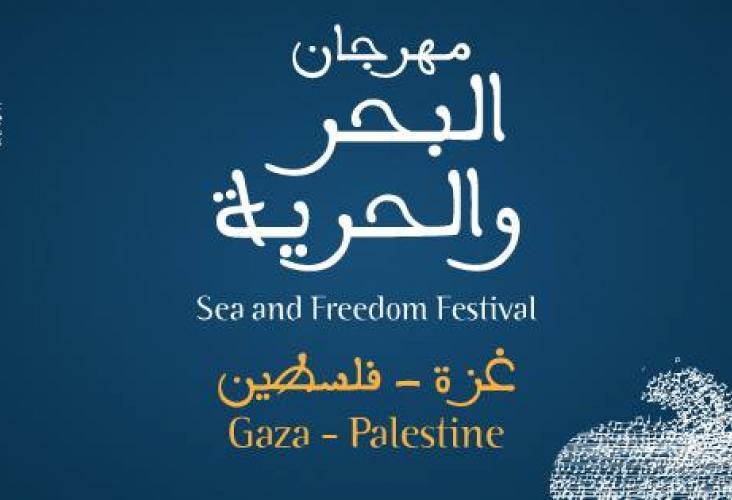 One of the ESNCM's newest music festivals is the Sea and Freedom Festival, run by the Gaza Music School. Each year local and guest musicians present a program including a rich variety of music with a special emphasis on Arabic genres. The first edition of the Festival took place from 22 - 31 August 2015 in various cities in the Gaza Strip.

The Festival contributes to empowering Palestinians in Gaza, especially young women and men, to participate in cultural life and artistic production and to fulfil their cultural rights and needs. These needs have long been neglected throughout the ongoing crisis, since the attention of most local and international actors has focused on humanitarian and emergency responses or on political and economic reconstruction.
Gaza Arabic Music Ensemble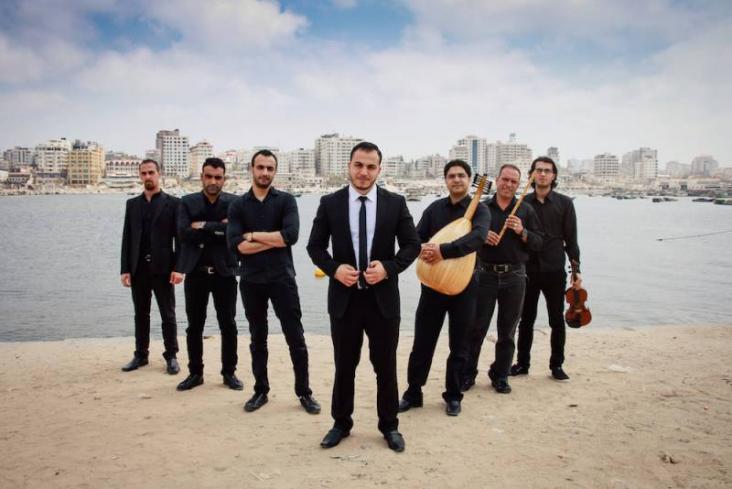 Venues:
| | | |
| --- | --- | --- |
| | | Conference Hall - Red Crescent |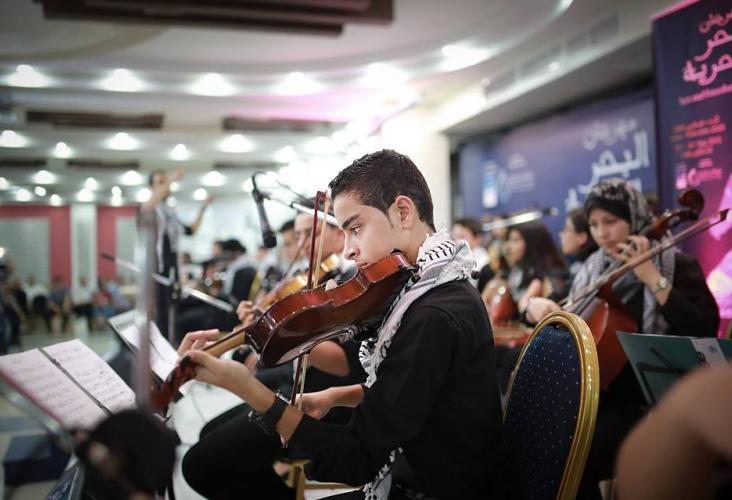 Venues:
| | | |
| --- | --- | --- |
| | | Conference Hall - Red Crescent |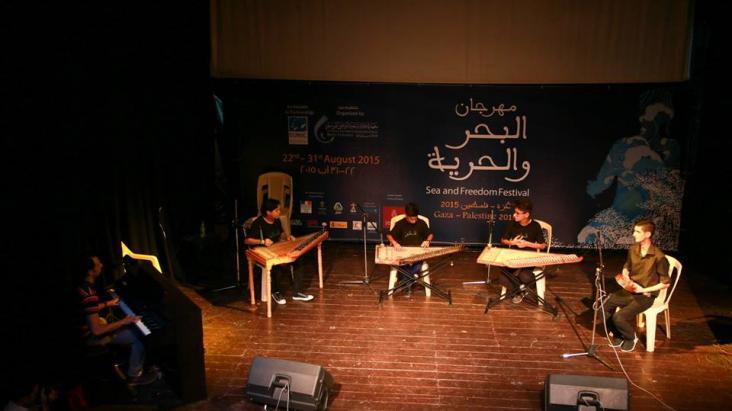 Venues:
| | | |
| --- | --- | --- |
| | | Said al-Mishal Cultural Center |
Qattan Group for Folklore Dance and Song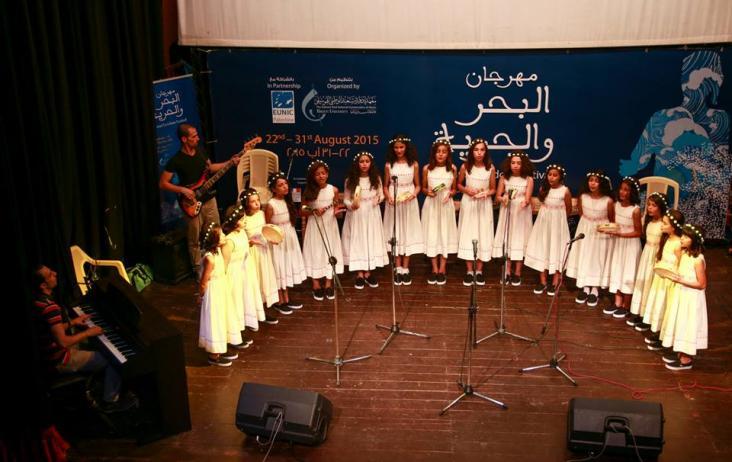 Venues:
| | | |
| --- | --- | --- |
| | | Said al-Mishal Cultural Center |
Venues:
| | | |
| --- | --- | --- |
| | | Said al-Mishal Cultural Center |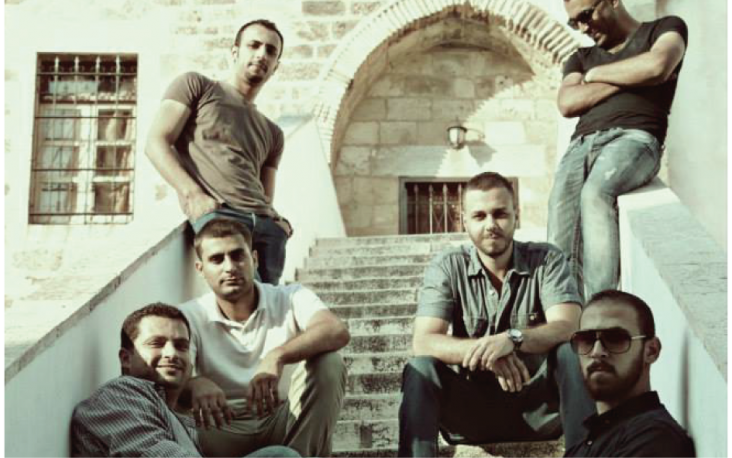 Venues:
| | | |
| --- | --- | --- |
| | | Said al-Mishal Cultural Center |
Venues:
| | | |
| --- | --- | --- |
| | | Said al-Mishal Cultural Center |
Palestinian Music Center Group
Venues:
| | | |
| --- | --- | --- |
| | | Conference Hall - Red Crescent |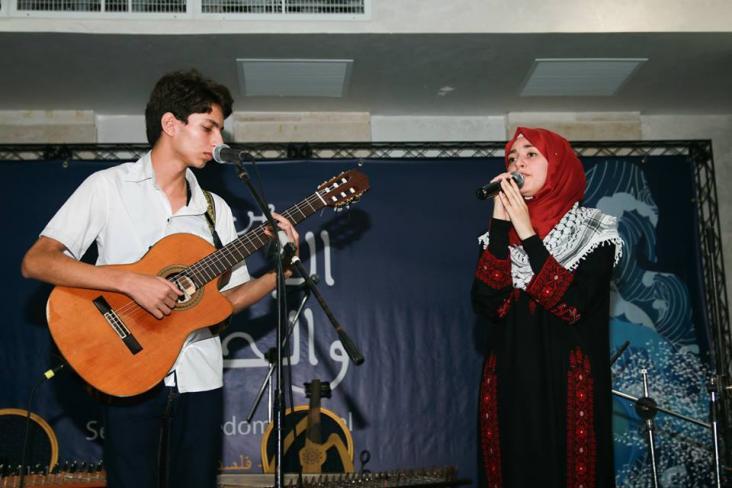 Venues:
| | | |
| --- | --- | --- |
| | | Conference Hall - Red Crescent |