Dalal Abu Amneh
NUR
A spiritual musical journey into Arabic Poetry
Palestinian singer Dalal takes audiences on a holistic spiritual journey that combines Sufi whirling with music composed by Kinan abou-Afach to some of the greatest poetry of Rumi, Ibn Arabi, and Al Hallaj .. Performed with the scent of incense, Nur draws upon Sufi mysticism to create a unique experience for the audience.
Date: 20-2-2020 at 7:00 p.m
The Mormon University in Jerusalem
 
Dalal Abu Amneh
Dalal Abu-Amneh is a singer, producer, neuroscientist and a mother of two. Born in Nazareth in 1983, Abu-Amneh has been fascinated by both science and music since being a little child. As in music, Abu-Amneh has gained fame and appraisal for her ability to perform a wide variety of different musical styles, while crafting a global Palestinian identity through her music. Abu Amneh also produced all of her musical projects including her three albums: "An Balady", "Ya Sitti" and "Nur". She emphasizes on the value of musical heritage and glorifies the role of old women in preserving folklore through integrating them into her musical projects.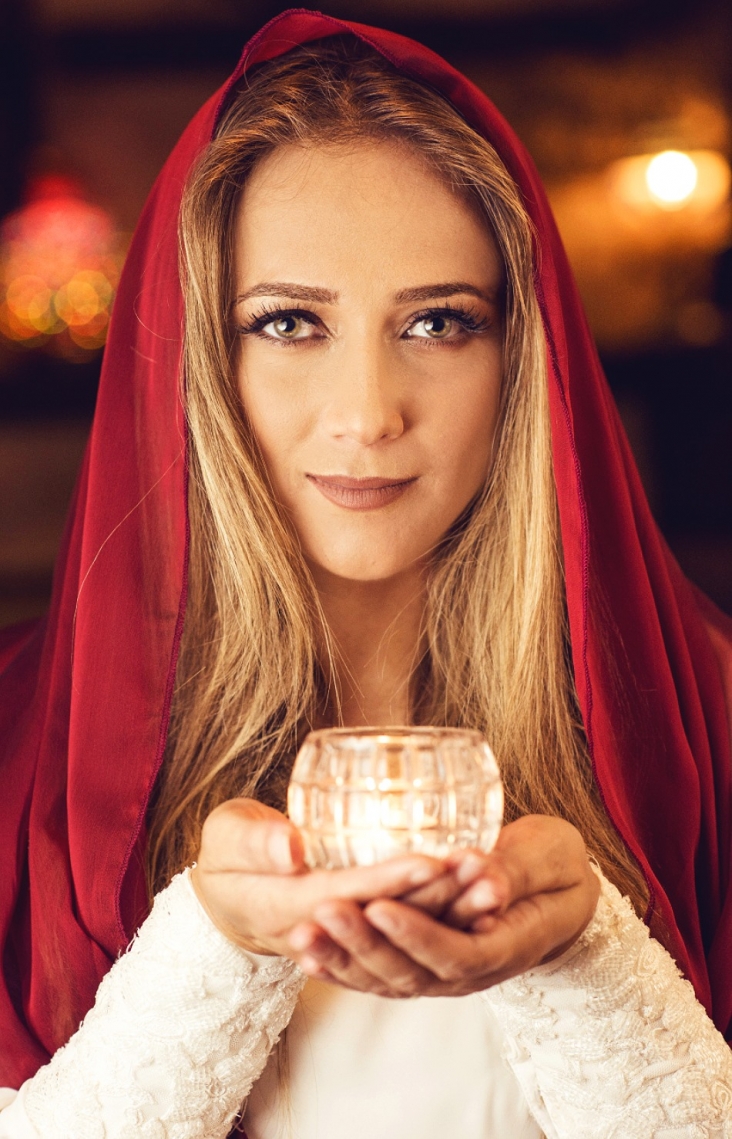 Date:
Thursday, February 20, 2020